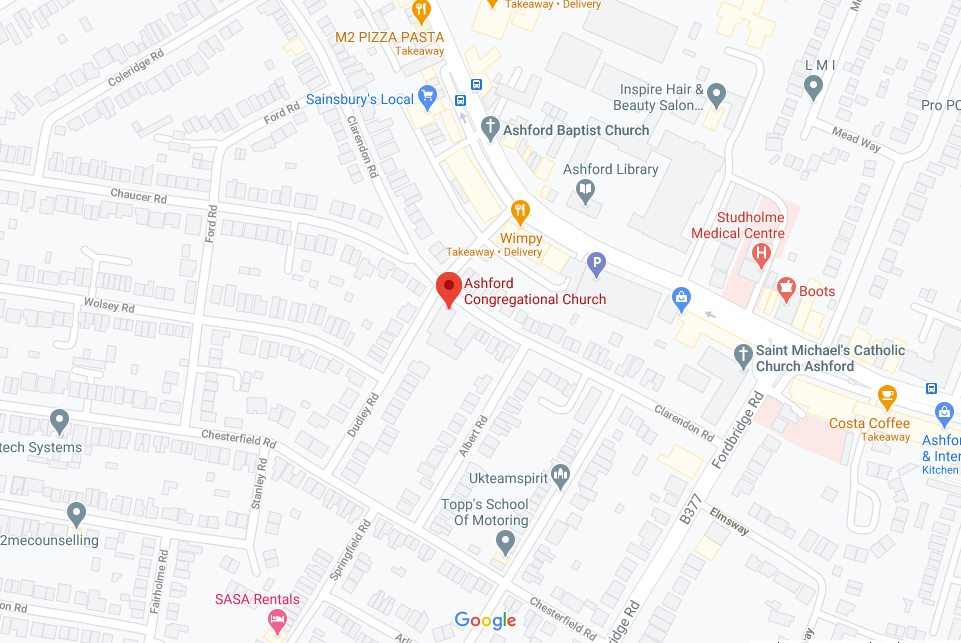 Join us at our services!
---
---
Sunday Prayer meetings online
PM
What to Expect
Sunday Mornings
Our Sunday morning service starts at 10.30am. It has a strong emphasis on applied biblical preaching and worshipping God together. Whenever we get together we expect to encounter God and to be changed by Him. We hope that you will find our services warm, friendly and down-to-earth. The music is led by our band and contains a mixture of hymns and choruses and we take communion together on the 1st and 3rd Sunday of every month. The service lasts about an hour and half and is followed by a time afterwards where we can connect with each other over tea and biscuits.
Our Sunday morning services are family friendly, with a full childrens' provision for those aged 0-14. All children worship with their families and the rest of the congregation, in the church, for the first part of the service. After a short children's talk and song, they then join their specific Children's Programme.
Sunday Evening Prayer Meetings
Our evening prayer meetings happen on the 1st and 3rd Sunday of every month. They start at 6 PM (5.45 for coffee) and runs until 7:00 PM.
On the first Sunday of each month, we have a whole church prayer meeting. Here we pray for many of the things going on in the life of the fellowship. For example, each other, upcoming events, our leadership, local community, and much, much more. Prayer takes place at small tables which are seen to have a particular topic. After about eight or 10 minutes of praying, we get at them move to a different able with a different topic.
On the third Sunday of each month, we have a mission and presentation and prayer meeting. Here we invite a speaker from a mission organisation to come and tell us about the work they are involved in. We then spent the remainder of the time praying for the organisation and any other mission partners which we support. Each month is different, and prayer is often interspersed throughout the presentation.
The 2nd and 4th Sundays we join with Staines Congregational church for their Espresso Church, a stimulating, fun and short service in an informal setting.
Please note that there is no children's provision during evening services.
---
"Let the message of Christ dwell among you richly as you teach and admonish one another with all wisdom through psalms, hymns, and songs from the Spirit, singing to God with gratitude in your hearts."
Colossians 3:16
---